INDUSTRY NEWS
Aluminium extrusion manufacturer has been driven and led by real estate. And now, fluctuations in the property market, to a large extent, affected the market of aluminum windows and doors profiles. In recent years, the real estate downturn also directly affected the aluminum windows and doors profiles market, so that it was once plunged into a downturn. In this case, the aluminium extrusion supplier naturally face an embarrassing situation. However, from the beginning of 2015, the property market policy tends to be excellent, and what's more, Two-child Policy provides potential demands. In the face of this situation, aluminium extrusion supplier need to seize the opportunity, following the real estate and industry to step into a higher level.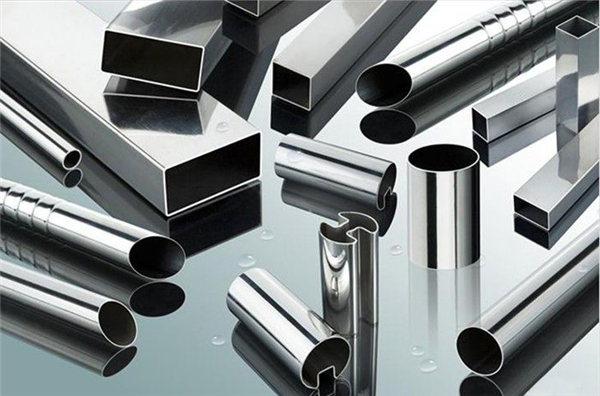 All along, aluminium extrusion manufacturer and other home building materials market is closely related to the real estate industry boom or not. In recent years, China's weak state of the property market shows obviously, the development of home building materials industry also showed a downturn. However, since 2015, the real estate industry has carried out a variety of bailout policy which promotes the development of aluminium extrusion manufacturer market to some degree. This year, in response to sharp decline in real estate investment, many local governments introduce favorable policies to stimulate consumption. Provident fund loan is included--down payment ratio fell to 20% for households that buy the first suite or own a suite that has settled the corresponding home loans. The supporting-market policy can be described as endless.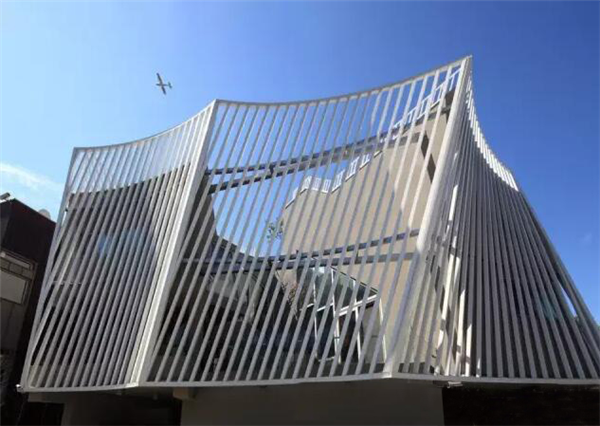 For aluminum doors and windows profiles manufacturers who want to success in the intense competition on the market now, it is difficult to achieve the desired results just by virtue of external factors, and it is possible only to find their own weaknesses, and to enhance with targets, under the condition of the overall balance in their comprehensive strength, the doors and windows aluminum profiles factories are able to win the competition in the future market. The introduction of many national policies will have a certain impact on all walks of life. Environment can not be changed. In this condition, the doors and windows aluminum manufacturers only follow the policy direction to adapt to the environment so that they can become a real strong. For example, with the development of the property market, it is a good opportunity for the doors and windows aluminum manufacturers to have a fast marketing and make a favorable product selling plan.