The China Import and Export Fair, which is one of the most famous exhibitions in the world, will be held on October 15. The China Import and Export Fair, which is also called Canton Fair, firstly held in the spring of 1957. Nowadays, this fair holds in spring and autumn every year in Guangzhou. It is a comprehensive international trade event with the longest history, the highest level, the largest scale, the most variety of commodities, the largest number of buyers, the widest distribution of countries and regions, and the best trading effect in China. So people also call it "The First Exhibition of China".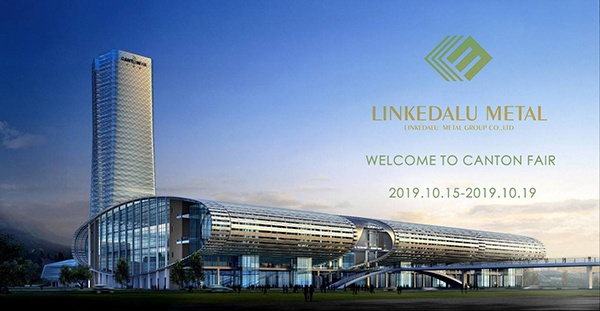 This exhibition usually attracts buyers from all over the world to get over here and choose commodities they need. The first phase of The China Import and Export Fair is held from October 15 to October 19, which includes our building materials. So I'd like to introduce our company: Linkedalu Metal for you.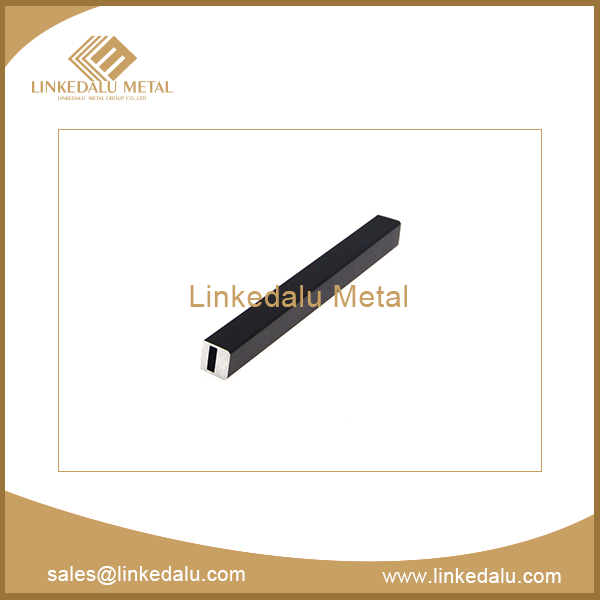 Linkedalu Metal Group Co., Ltd is one of the professional aluminium extrusion manufacturers in China for industrial aluminum profile, aluminum heat sink, curtain wall, aluminum pipe, aluminum window and door. We have the most complete aluminum industrial chain in the identical place of the global world, overlaying the upstream and downstream segments of the total aluminum industry, provides attractive, minimum-maintenance, surprisingly durable exteriors, roofs, curtain walls, ceilings, floors, escalators, lobbies and staircases in skyscrapers and commercial constructions at some point of the world. Revolutionized the building of computer hardware, exhibit displays for trade shows, scientific instruments, and a constantly increasing array of domestic appliances, customer products, and constructing materials.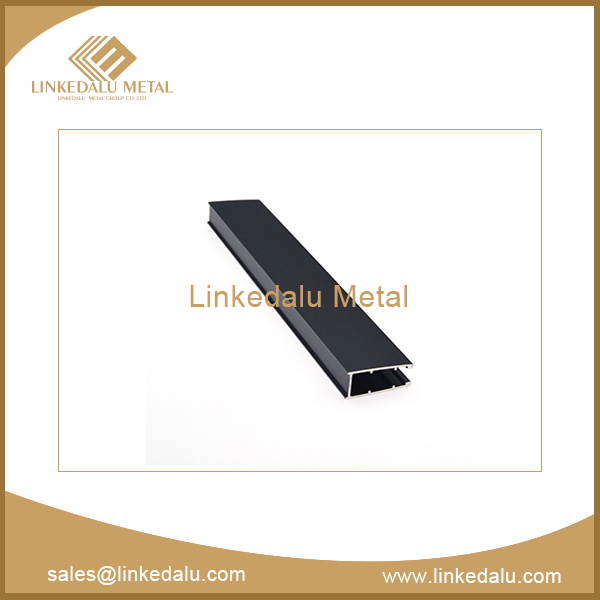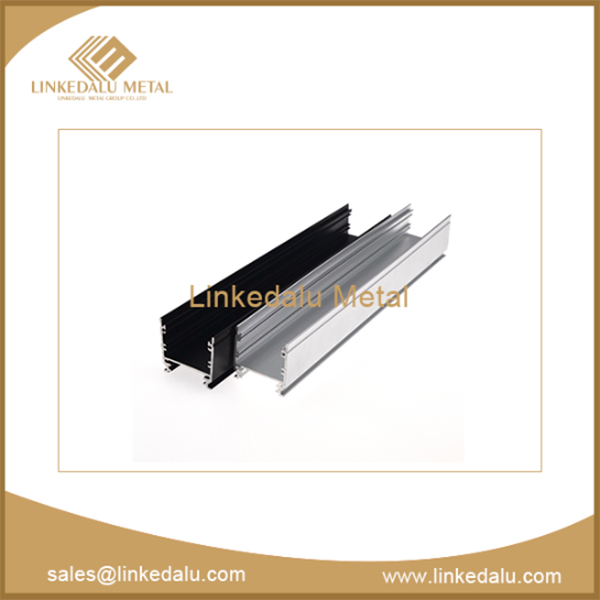 With the world first classification manufacturing equipment, strictly in accordance with worldwide well-known (ASTM, EN, and GB), we can supply high first-rate aluminum merchandise at a very aggressive price.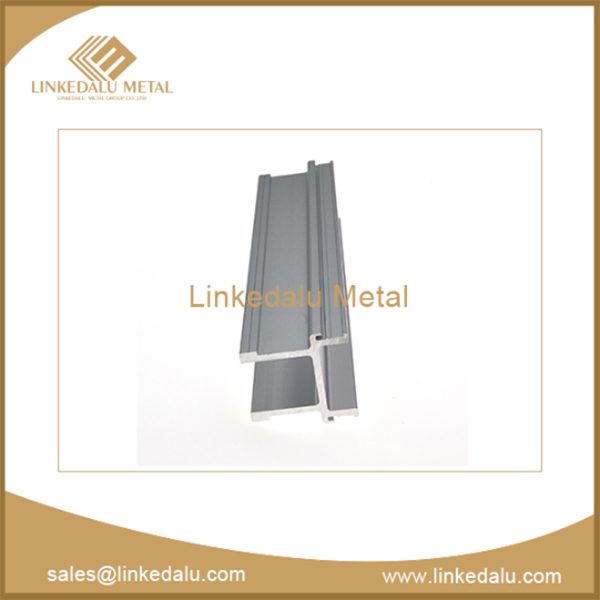 Our company will attend this exhibition. If you have willing to choose aluminium extrusion you need, we're sincerely welcome buyers to visit our company and discuss business with us. I do hope we can reach a good cooperative relationship.